PC and Mac 3DMF Software
Create and Edit 3DMF 3D objects on Windows and Macintosh.
Stereogram Software
Click here to learn more about using 3dMaker for creating Stereograms.

---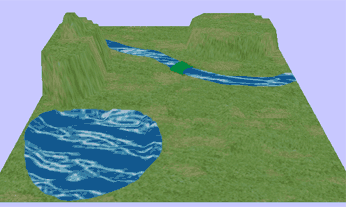 Another 3d scene example.

| | |
| --- | --- |
| | 3d Maker is perfect for creating 3DMF 3D objects on a Mac or Windows for use with RealBasic and Quesa Development. |
Create 3DMF Cones, Cubes, and Spheres with Textures

Modify 3DMF Textures and Colors

Deform 2D Images into a 3D Object

Add 3D Text to Images

Built in 3DMF Viewer

3D Animated Flags
All of the below examples were made with 3D Maker: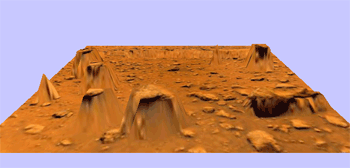 Make a giant terrain for use in your 3d projects. Or, tile different terrains you've created together for even larger 3d scenes.
Mars photo courtesy NASA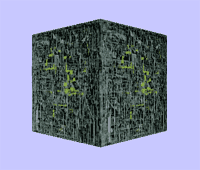 Assimilate 3D Maker into your software library.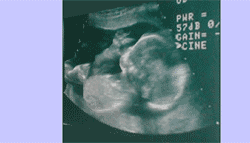 Using the built in 3DMF viewer, you can show off your 3d creations! Buildings, family photos, ultrasounds, etc... It is easy to bring photos to life!


Create a photo realistic moon for your 3d project.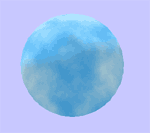 Make a 3DMF cloud sphere to put around all the objects in your 3d world.
3D Maker 3DMF Software for Windows and Mac is Copyright (C) 1999-2019 by Sandy Knoll Software, LLC